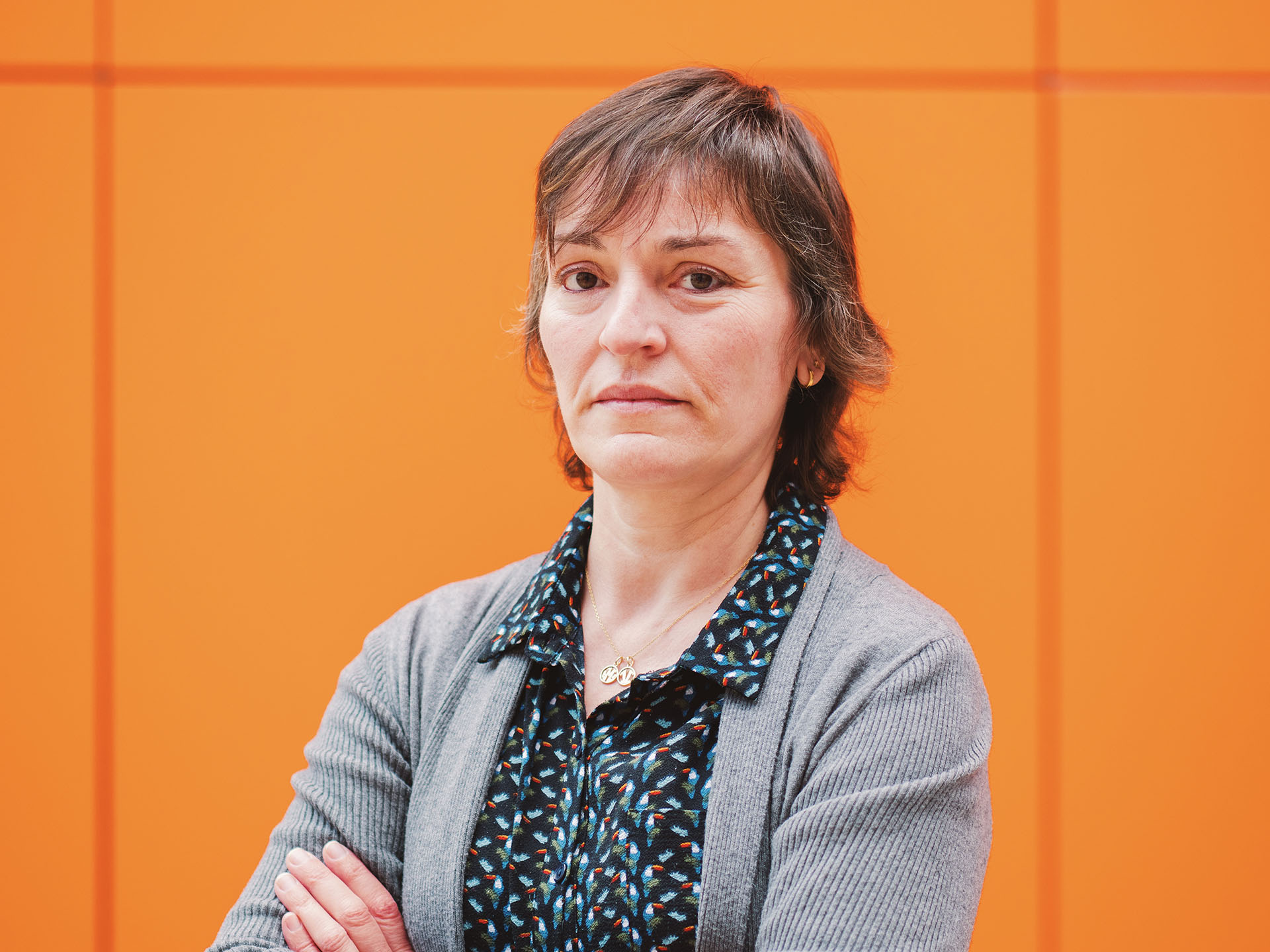 catalytic hydrogenation – extraction – β-glucans – hydrothermal fractionation
My research career
Professor of Chemical Engineering at the University of Valladolid
Esther Alonso Sánchez is a Chemical Engineering Full Professor at the University of Valladolid. She is Chemical Engineer awarded with Extraordinary End of Degree Award and Extraordinary Doctorate Award. She defended her PhD thesis in 2001 in supercritical water oxidation of wastes and extraction of pollutants with supercritical CO2. She has carried out research stays at the Institut Für Technische Chemie – CPV, in Forschungzentrum Karlsruhe (Germany) for 6 months and at the Institut de Chimie de la Matière Condensée de Bordeaux, CNRS (France) for 6 months.
Fields of expertise
Preparation of materials with supercritical fluids since 2002
Intensification of Extraction process of β-glucans and other bioactive substances from natural materials since 2007
Development of Hydrothermal Fractionation and Catalytic Hydrogenation processes of lignocellulosic biomass since 2012
My research
She has supervised 6 PhD Thesis.
She has published more than 47 scientific articles (80% are Q1) and 5 book chapters. She has more than 100 contributions in International Scientific Congresses, 1/3 are oral communications. She has participated in 23 research projects obtained in competitive public calls (5 as main researcher). Esther Alonso has participated in 5 European projects.
She has organized 5 meetings/Workshops and congresses.
5th International Symposium on High Pressure Process Technology and Chemical Engineering, June 24-27, 2007 Segovia (Spain)
2ª Reunión de expertos en tecnologías de fluidos comprimidos, Valladolid (Spain) 19-21 october 2005.
Exploratory workshop on supercritical fluids as ac­tive media: fundamentals and applications, Valladolid (Spain) 20-23 September 2001.
Socrates Intensive Course. High pressure in the process and chemical industry, Universidad de Valladolid, 1-11 July 2000.
Shyman Summer School, Universidad de Valladolid, 4-10 June 2014
She has participated in 15 Research Contracts with companies within the framework of Art. 83 LOU for an amount higher than 2.9 M €, being the Responsible Researcher in three of them (Total amount: 267,000 €).
Te Ayudamos
¿Qué investigación o innovación necesitas?
Contacto