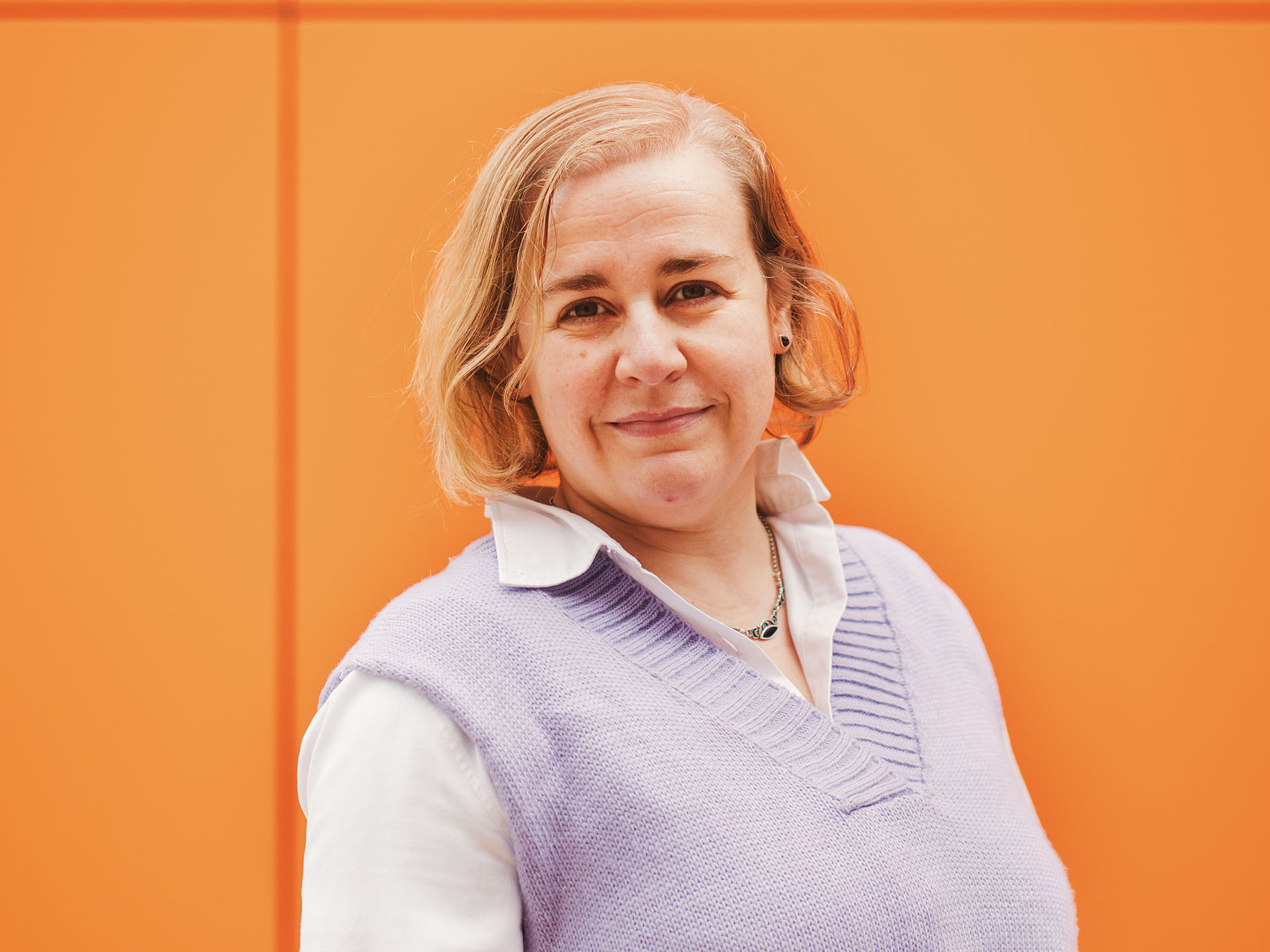 supercritical water oxidation – hydrothermal – valorization of CO2
My research career
Associate Professor of Chemical Engineering at the University of Valladolid
María Dolores Bermejo finished her PhD thesis in 2005, and after a 2-year postdoctoral period in TUDelft, she reincorporated to Universidad de Valladolid occupying several research positions such as Juan de la Cierva and Ramon y Cajal. Since 2015 she has been involved in projects related with the reduction of CO2 in hydrothermal media: projects AQUACO2CONV and OPTICO2 with national funding and AMICO2 with Juan de Castilla y Leon funding.
Fields of expertise
Development of hydrogen storage materials.
Valorization of captured CO2 by reduction to formic acid, methanol or methane in hydrothermal conditions.
My activity
She has 20 years experience in working with high pressure processes especially those in supercritical water or hydrothermal media such as supercritical water oxidation and biomass hydrolysis. Additionally, she has been involved in modeling, property and phase equilibria determination and ionic liquids.
She has supervised 7 PhD thesis and she has published 77 papers in JCR Journals with most than 1700 citations and a H-factor of 28.
Te Ayudamos
¿Qué investigación o innovación necesitas?
Contacto