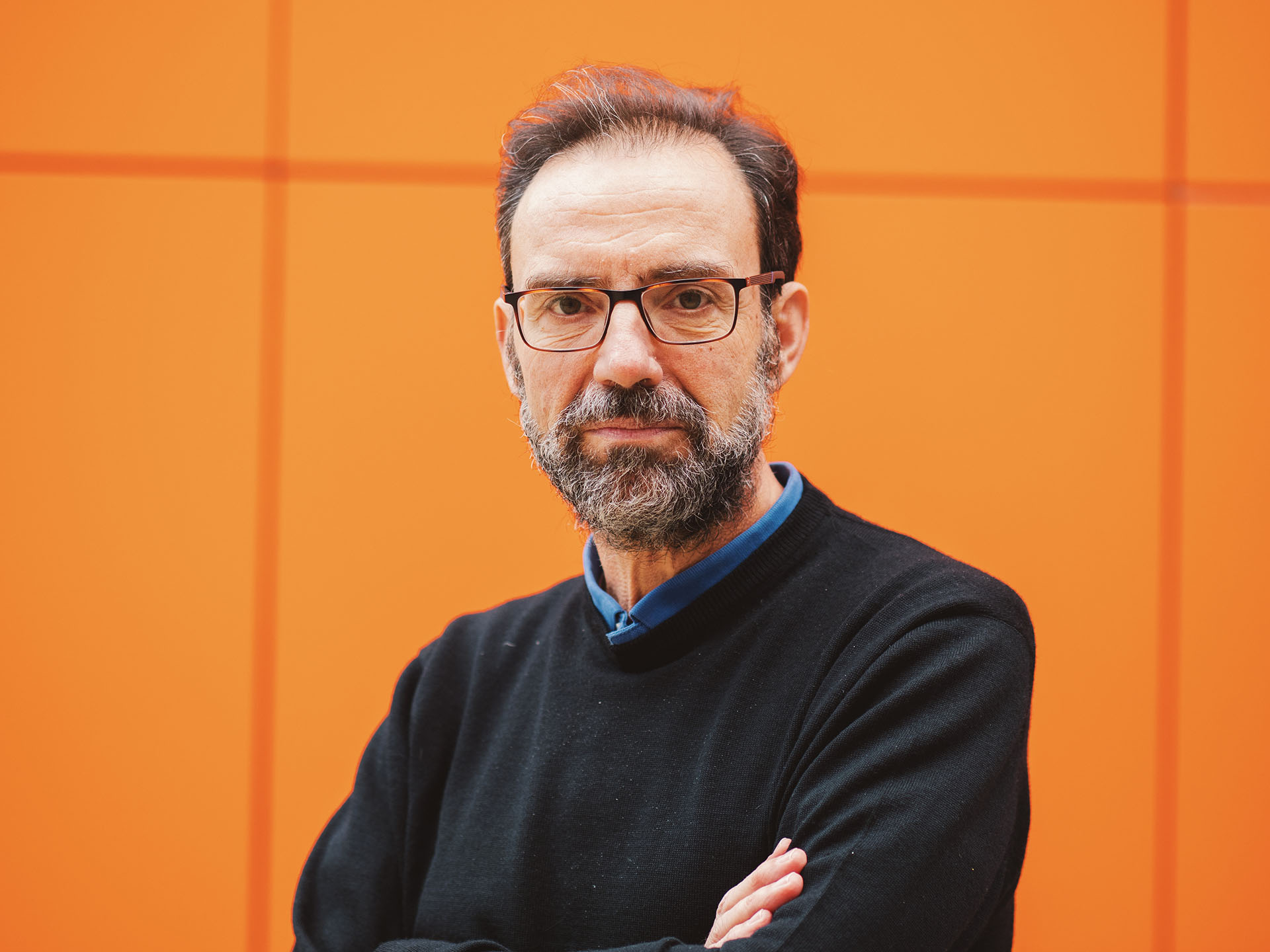 microwaves – modeling – antioxidants
My research career
Associate Professor of Chemical Engineering at the University of Valladolid
Member of the LOU BioEcoUVa Research Institute.
He was a Visiting Assistant Professor of Chemical Engineering at the University of Virginia.
Fields of expertise
Chemical processes simulation
Process intensification, mainly through the use of microwaves
Development of processes and products in the field of Bioeconomy
My activity
He has supervised 6 PhD theses.
Rafael Mato has participated in 12 contracts with companies, 17 publicly funded research projects (6 local, 8 national and 3 European).
He has a patent on "Microwave oven for continuous flow heating of liquids and semi-solids".
He has collaborated on 2 books on process intensification: "Extracting Bioactive Compounds for Food Products: Theory and Applications" of CRC Press, and "Alternative Energy Sources for Green Chemistry", of The Royal Society of Chemistry – Green Chemistry Series.
He is a Senior Member del American Institute of Chemical Engineers (AIChE), and a member of the Association for Microwave Power in Europe for Research and Education (AMPERE). From 2014 to 2017 he was Spanish delegate to the Working Party on Process Intensification of the European Federation of Chemical Engineering (EFCE).
He was a member of the Scientific Committee in the 3rd Global Congress on Microwave Energy Applications (3GCMEA), in 2016.
Rafael Mato has 32 scientific papers (h-index 15).
Te Ayudamos
¿Qué investigación o innovación necesitas?
Contacto