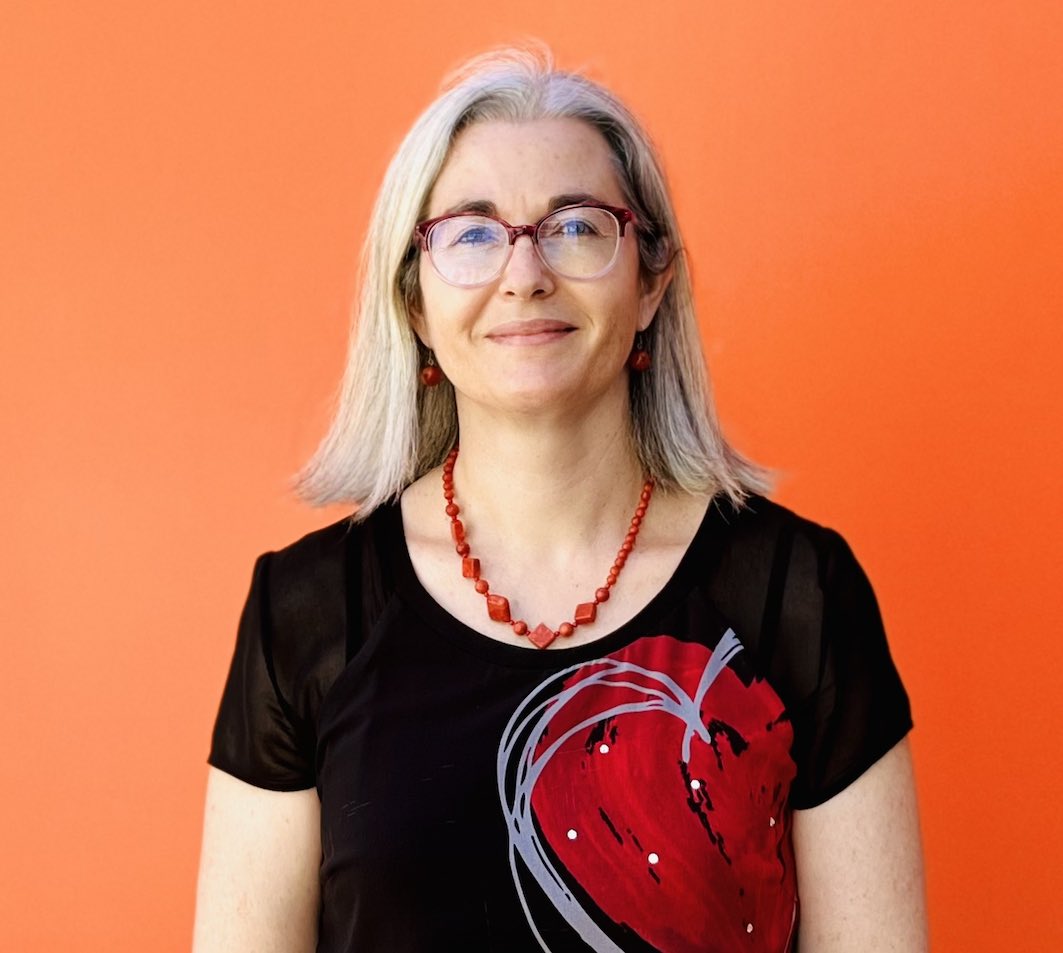 bioactives extraction – formulation – biomass – sub/supercritical fluids
My research career
Soraya Rodríguez Rojo presented her PhD thesis in 2008 with the title "Hydrodynamic study of supercritical fluidized bed applied to microparticles coating". Then, she did her postdoctoral training at the Nutraceuticals and Controlled Delivery Laboratory from Instituto de Biotecnologia Experimental e Tecnológica, iBET" (Portugal) in  and at the ETH-Zurich (Switzerland) in the Separation Processes Laboratory. Afterwards, she was Juan de la Cierva fellow at the University of Valladolid, and currently, she is associate professor at the University of Valladolid.
Fields of expertise
Bioactives extraction for agro-food and marine by-products by intensified process, microwave and ultrasound technology and supercritical fluids
Formulation of (natural) active compounds, namely polyphenols and essential oils, in liquid and solid form by emulsification and supercritical precipitation processes
Hydrothermal processes for the development of biorefineries
My activity
Soraya Rodríguez has more than 10-years-experience in bioactives extraction for agro-food by-products by intensified process: pressurized fluids -including subcritical water-, microwaves and ultrasounds. She also works in encapsulation by precipitation process (conventional and supercritical fluids based) and emulsification with natural carriers for different fields of applications (food, cosmetics, pharmaceutical, agrochemicals…).
She has participated in 23 competitive research projects and currently, she is the PI of one national project dealing with the sub and supercritical water processing of crustacean wastes. She has published 54 research articles in JCR-international journals and 5 book chapters (h-factor =23). She has also directed 7 PhD thesis, some of them in frame of multidisciplinary collaborations, namely with Instituto de Oftalmobiologia Aplicada (IOBA-UVa), Food and Health Division (iBET-Portugal), Smart Biodevices for NanoMed Group (UVa), among others.
Te Ayudamos
¿Qué investigación o innovación necesitas?
Contacto